Saturday Morning Urgent Care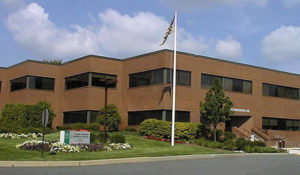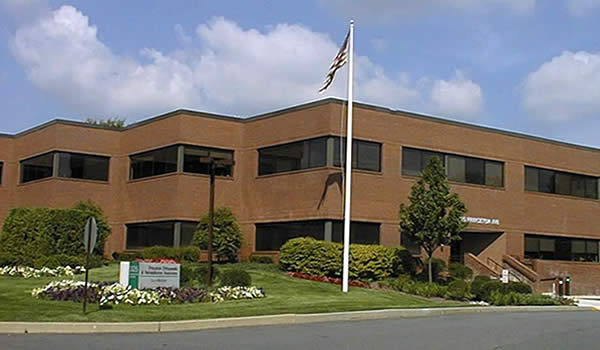 Hurt your shoulder in your Friday evening tennis league?   Have an orthopaedic injury that just happened?  Did your daughter hurt her knee in her Sunday morning Soccer game?  Hurt your back in you Wednesday afternoon golf game?
Princeton Orthopaedic Associates is excited to provide Urgent Care for Orthopaedics.  The Practice you have entrusted with your orthopaedic care for over 40 years now offers the opportunity to be seen by one of our orthopaedic staff, able to fix all of your family's muscular and skeletal sprains, strains and breaks.
We offer walk-in, no appointment necessary, Orthopaedic Urgent Care on Saturdays from  8 AM to 11 AM at our office located on the SECOND FLOOR at 325 Princeton Avenue, Princeton. And starting on September 18,  2017 we offer the same after hours care at our Forsgate office in Monroe Township  on Monday and Thursday evenings from 5 to 8 pm and on Saturday mornings from 9 am until noon.
If you or a member of your family had an orthopaedic injury within the last 36 hours give Princeton Orthopaedics a call to be seen and evaluated by one of our Orthopaedic Specialists.    And we accept most insurances.
Avoid the long waiting times in the Hospital Emergency Departments and give us a call at 609-924-8131 .