ORIF Surgery – Patella, Tibial Plateau, Distal Femur Fracture Repair
What is ORIF Surgery?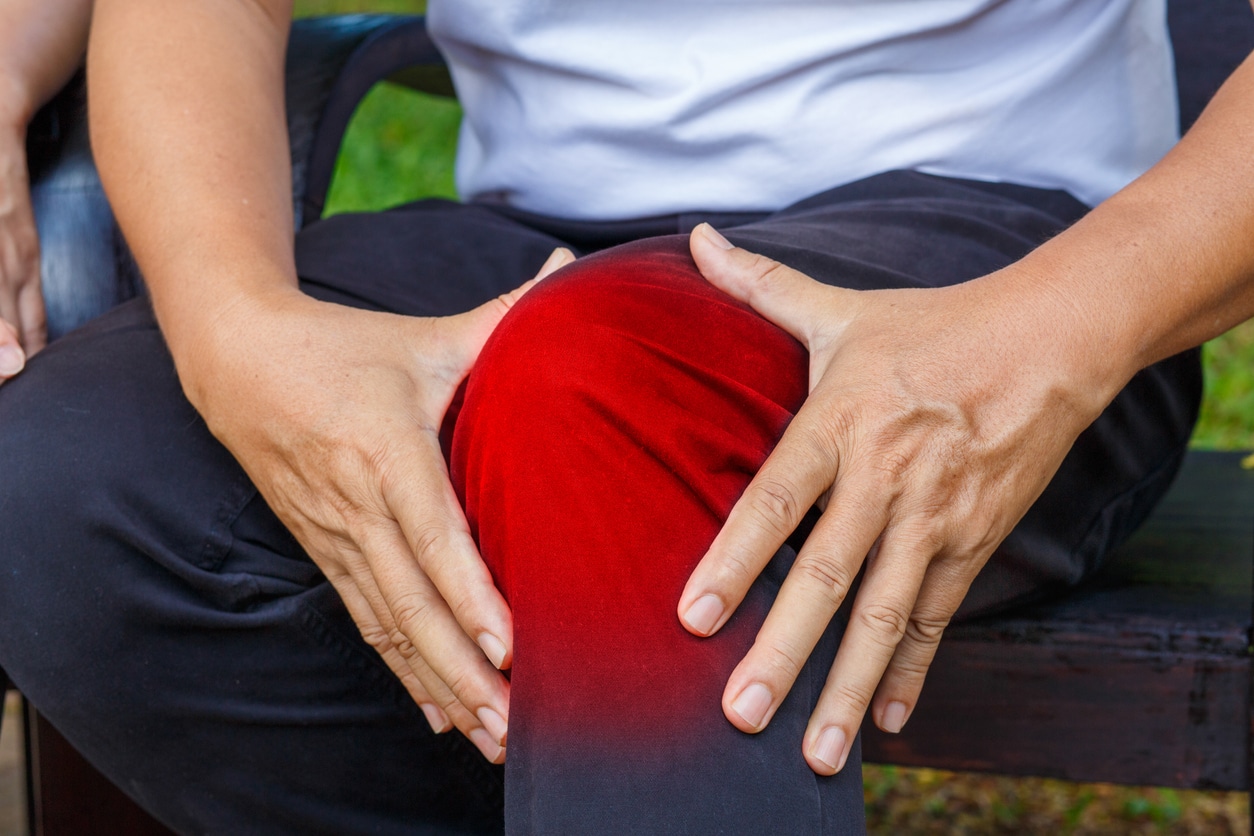 Open Reduction and Internal Fixation (ORIF) is a commonly used treatment for fractures throughout the body, including those affecting the patella, tibial plateau, and distal femur.  Restoring function and stability within the knee is important to allow patients to walk and move normally after a fracture.  This treatment involves the use of surgical hardware to realign fractured bones and hold them in place.
What to expect after ORIF Surgery
These devices may or may not be removed in the future, depending on whether they cause pain and other symptoms for the patient.  This advanced treatment allows for shorter hospital stays, faster recovery times, and an increased incidence of successful healing when compared to other fracture treatments.
Schedule Your Consultation Today
To learn more about our
ORIF Fractures (Patella, Tibial Plateau, Distal Femur) Services
, please
contact us
today to schedule an appointment!