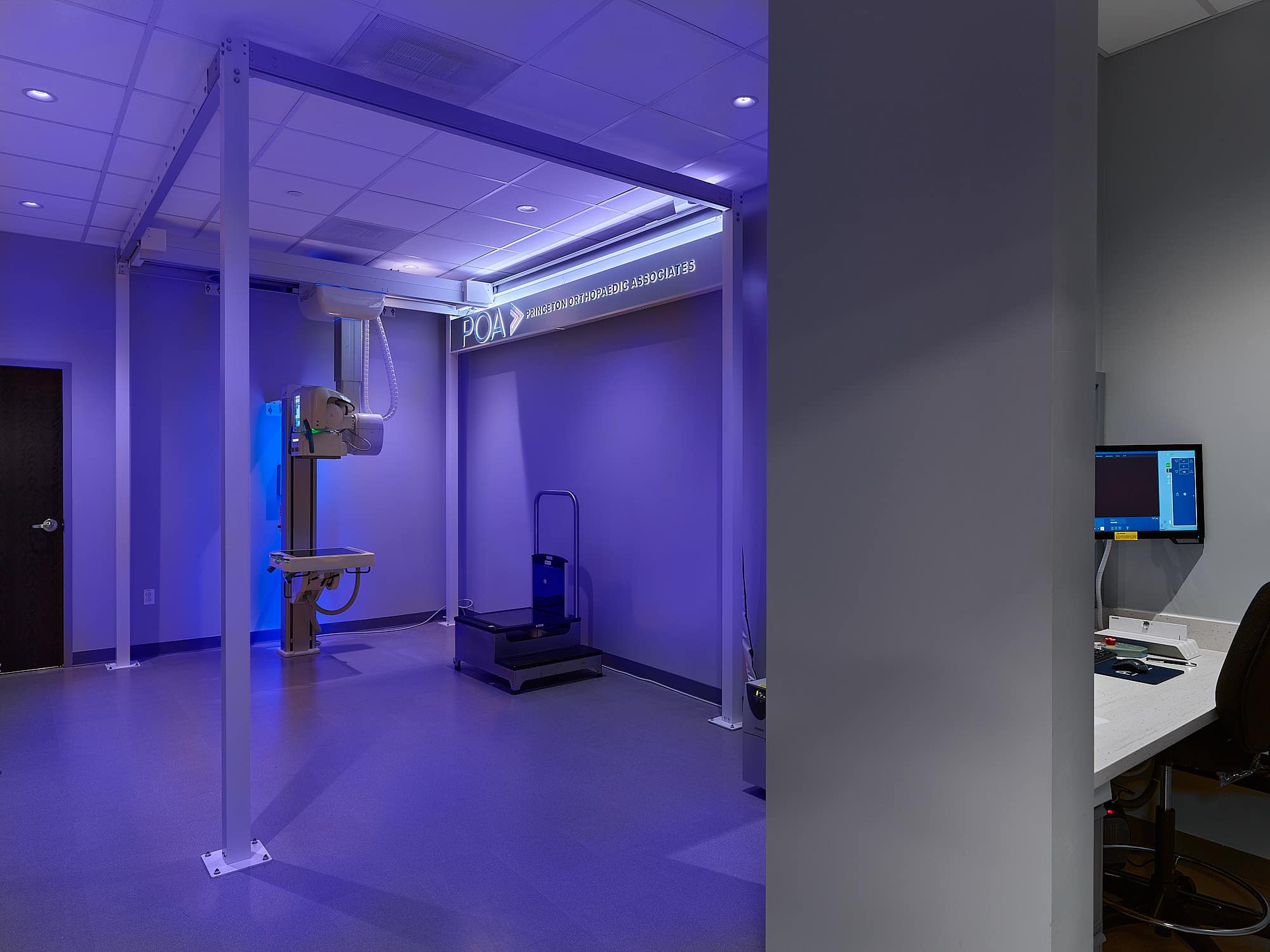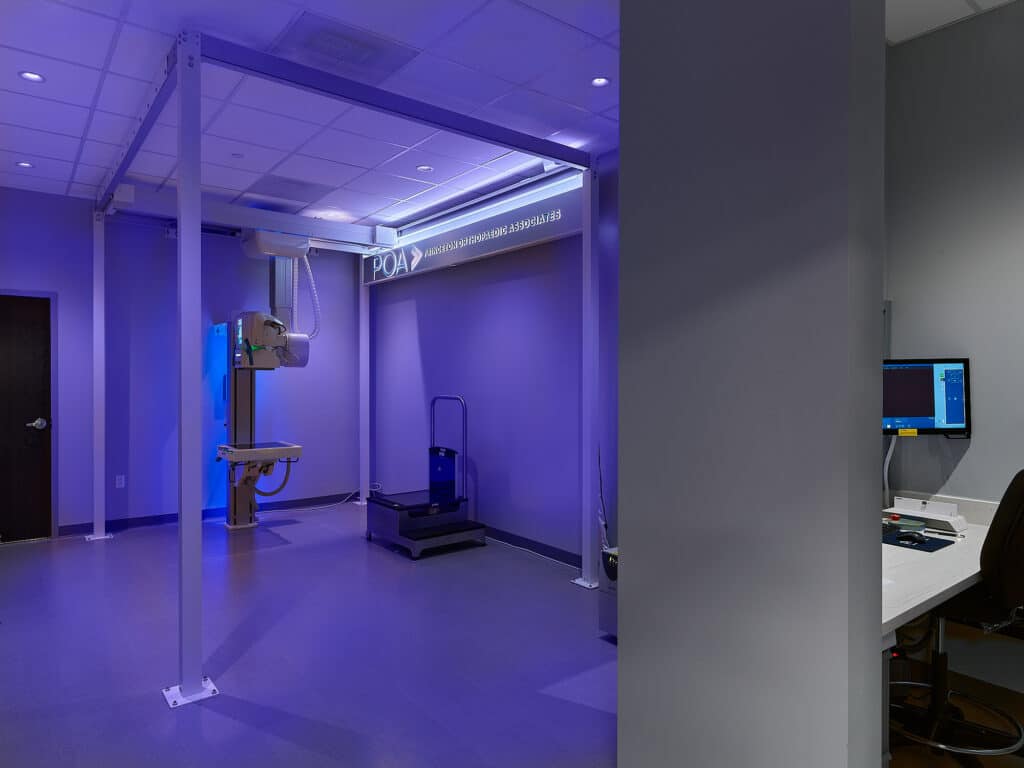 We're proud to announce that our Hillsborough Orthopaedic Office will start offering Urgent Care starting June 3rd, 2023

Hillsborough's urgent care hours are:
Monday: 8am - 8pm
Tuesday: 8am - 8pm
Wednesday: 8am - 8pm
Thursday: 8am - 8pm
Friday: 8am - 4pm
Saturday: 8am - 11am
Appointments are available via walk-in or appointment. To Schedule an appointment, please call (609) 924-8131

Our Hillsborough Township Orthopaedic office will help serve the communities of Bridgewater, Somerset, Flemington, Piscataway, Edison, New Brunswick, Mechanicsville and all surrounding Hillsborough Township areas with world-class Orthopaedic Urgent Care
POA Hillsborough Township office is located at:
Princeton Orthopaedic Associates
Orthopedics Urgent Care
315 US Highway 206,
Hillsborough Township, NJ 08844
*It's at the corner of Route 206 and Falcon Road.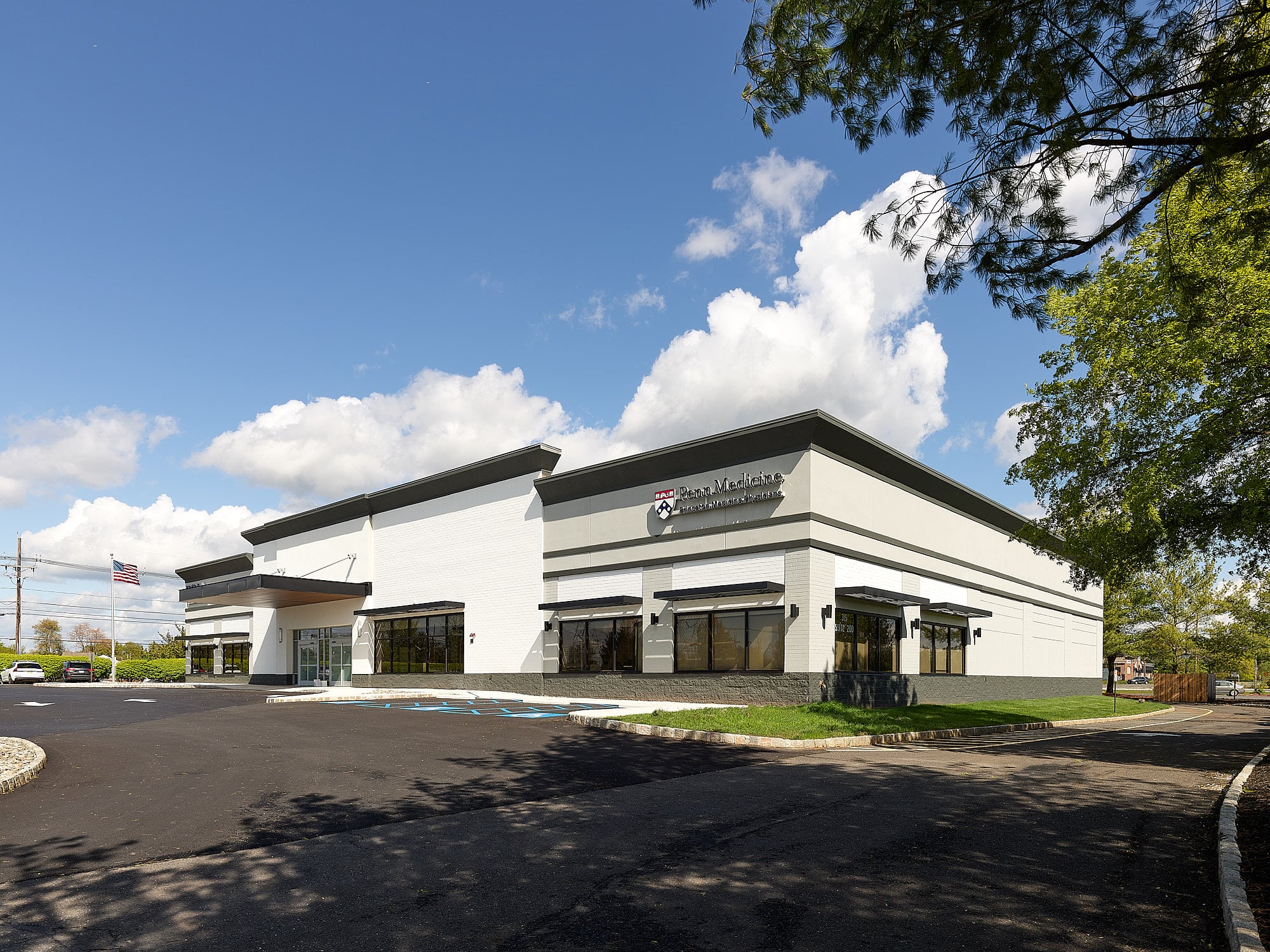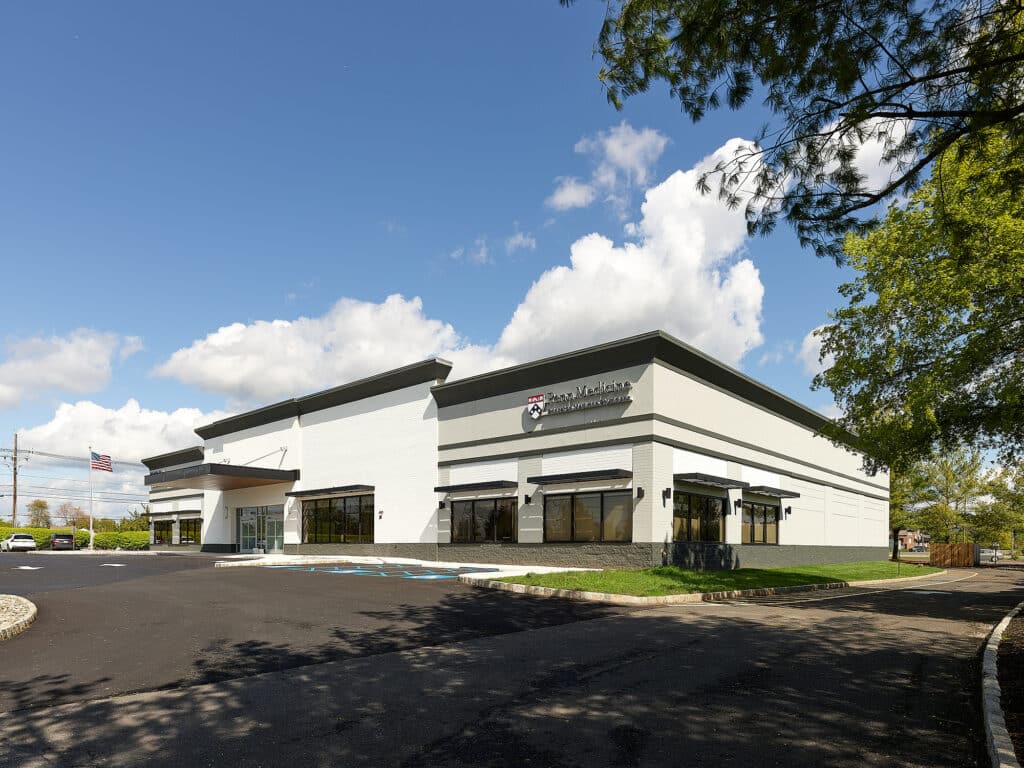 Serving communities like Hillsborough Township with extraordinary orthopaedic care is one of our core values. We live in the community, so serving our community is part of our DNA. Princeton Orthopaedic Associates is committed to providing excellence to every patient we see. We do this with extraordinary talent, tools, and techniques. Our patients deserve the very best, and we constantly strive to exceed expectations and give excellent outcomes.