Hurt your shoulder in your Friday evening tennis league? Have an orthopaedic injury that just happened? Did your daughter hurt her knee in her Saturday morning Soccer game?
Princeton Orthopaedic Associates is excited to announce the re-opening of our Saturday morning Urgent Care for Orthopaedics. The Practice you have entrusted with your orthopaedic care over the years now offers the opportunity to be seen by a fellowship-trained Orthopaedic Surgeon able to fix all of your family's muscular and skeletal sprains, strains, and breaks.
We offer walk-in, no appointment necessary, Orthopaedic Urgent Care on Saturdays from 8 AM to 11 AM at our office located on the SECOND FLOOR at 325 Princeton Avenue, Princeton. We offer the same service at our Forsgate office on Monday and Wednesday evenings from 5 PM until 8 PM and on Saturday from 8 AM until 11 AM.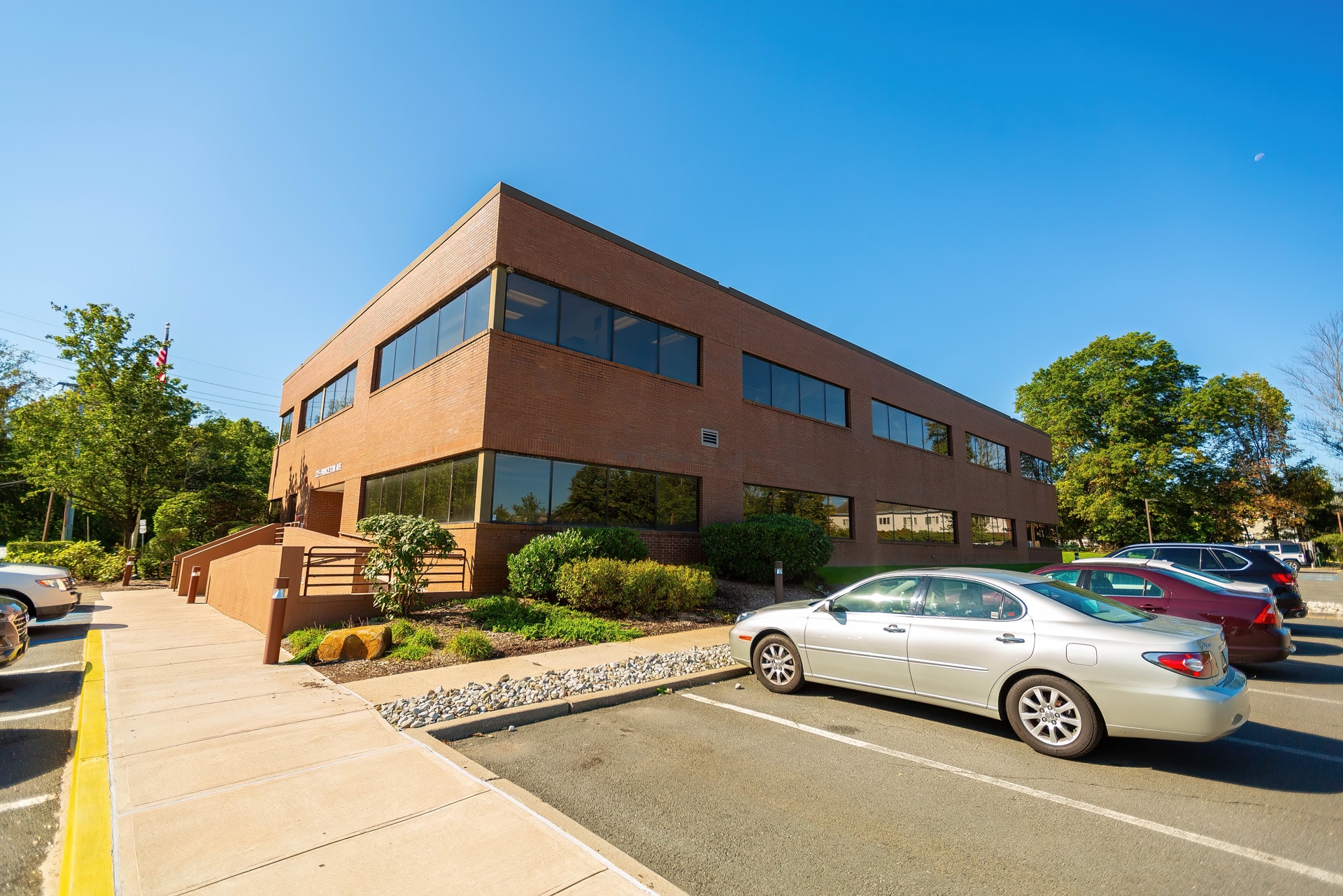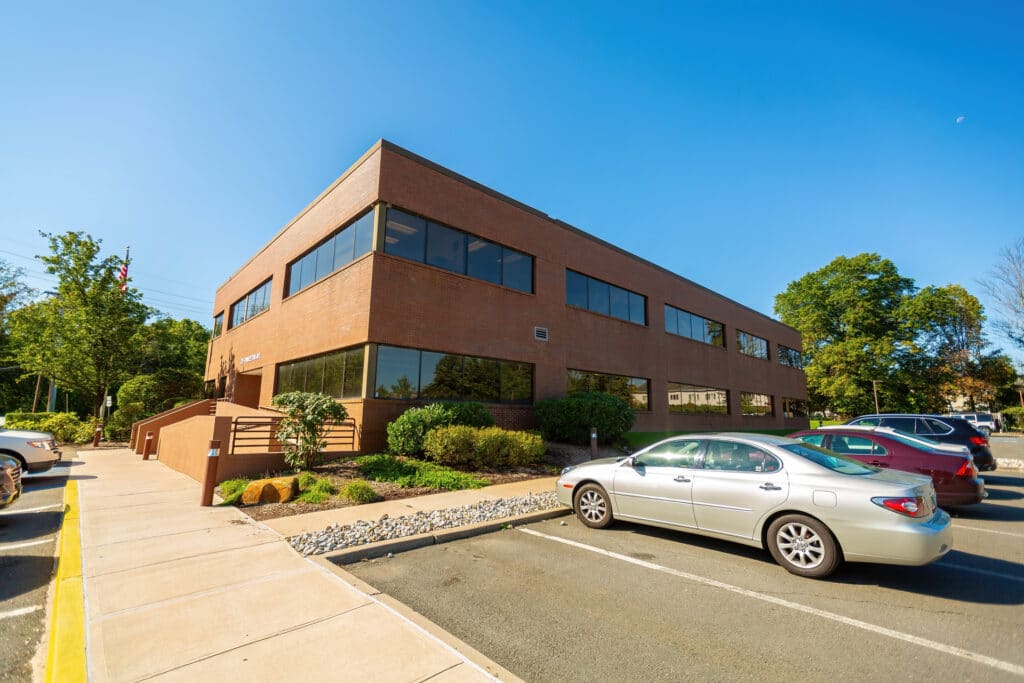 We are sorry, but we must address spine issues during the regular workweek.
If you or a family member had an orthopaedic injury within the last 36 hours, give Princeton Orthopaedics a call to be seen and evaluated by one of our Orthopaedic Specialists. And we accept most insurances.
Avoid the long waiting times in the Hospital Emergency Departments and give us a call at 609-924-8131.
Princeton Orthopedic Associates is the orthopedic group your friends and neighbors recommend.
W. Thomas Gutowski, MD, Named Medical Director of The Jim Craigie Center for Joint Replacement. The Center was named to acknowledge a generous gift from Jim Craigie, CEO of Church & Dwight Co., who had both hips replaced at the former University Medical Center at Princeton. He was so pleased with his care that he made the donation in honor of his surgeon, W. Thomas Gutowski, MD, FAAOS, who is Medical Director of the Center and a Partner at Princeton Orthopaedic Associates. Dr. Gutowski has been practicing in Princeton since 1985. He also headed the team that was instrumental in the Center receiving The Joint Commission's Gold Seal of Approval®
The Jim Craigie Center for Joint Replacement, offers the latest minimally-invasive procedures, research-based clinical protocols, and a thorough program of pre and post-operative care for patients receiving total knee or total hip replacements. Patients receive care from highly experienced, board-certified orthopaedic surgeons and anesthesiologists who are supported by specially trained staff, including nurse anesthetists, hospitalists, orthopaedic-certified nurses, physical and occupational therapists, and specialized technicians.
To learn more about Dr. Gutowski please go HERE.