Telemedicine Instructions

Orthopaedic telemedicine appointments are with the same outstanding orthopaedic specialists you would see by visiting our locations. Extended appointment times are available. We accept many insurance plans for telemedicine appointments.

---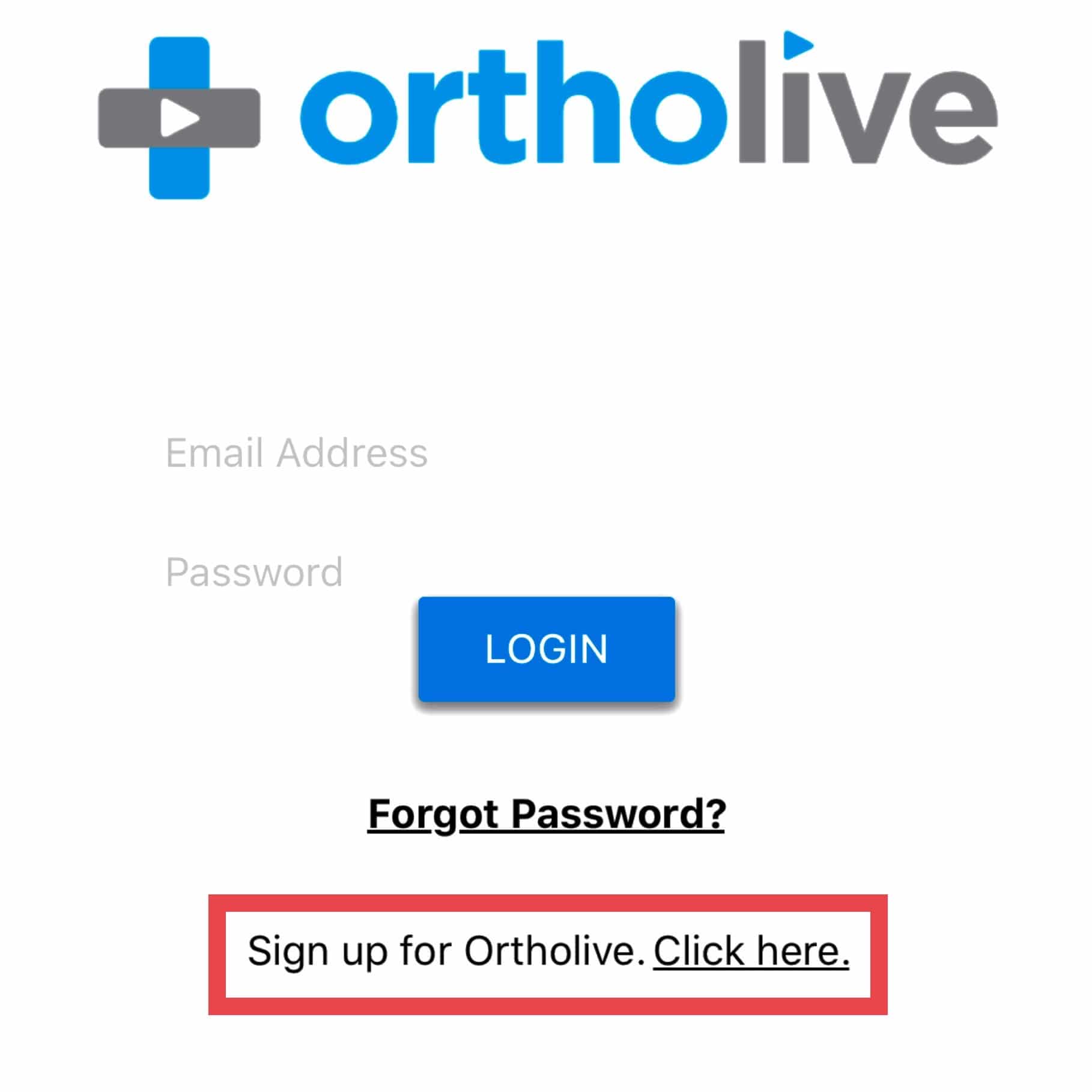 1. Create your account for Ortholive by pressing "Sign up for Ortholive. Click here." on the main app screen.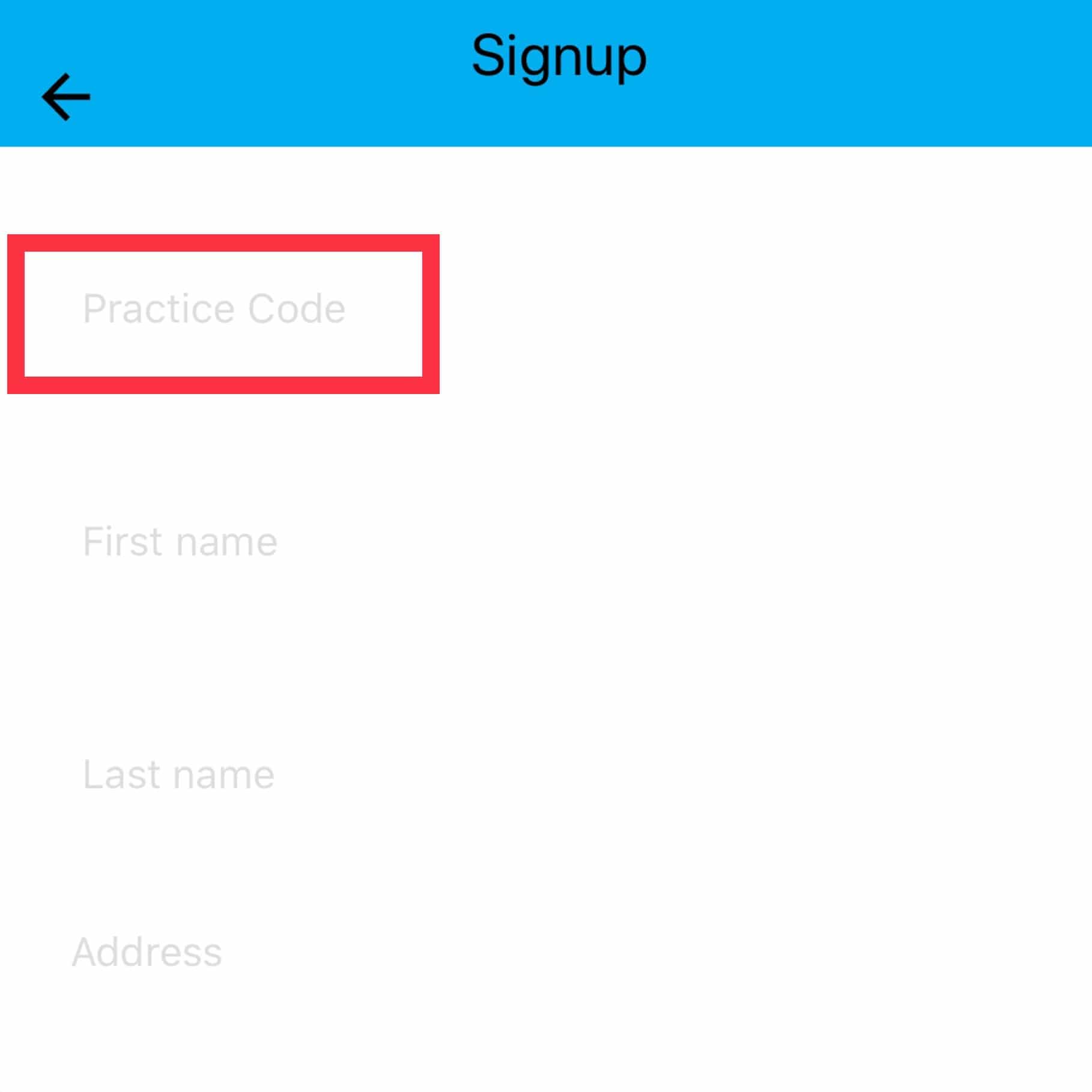 2. Use Practice Code Princetonortho and enter the required information to complete registration.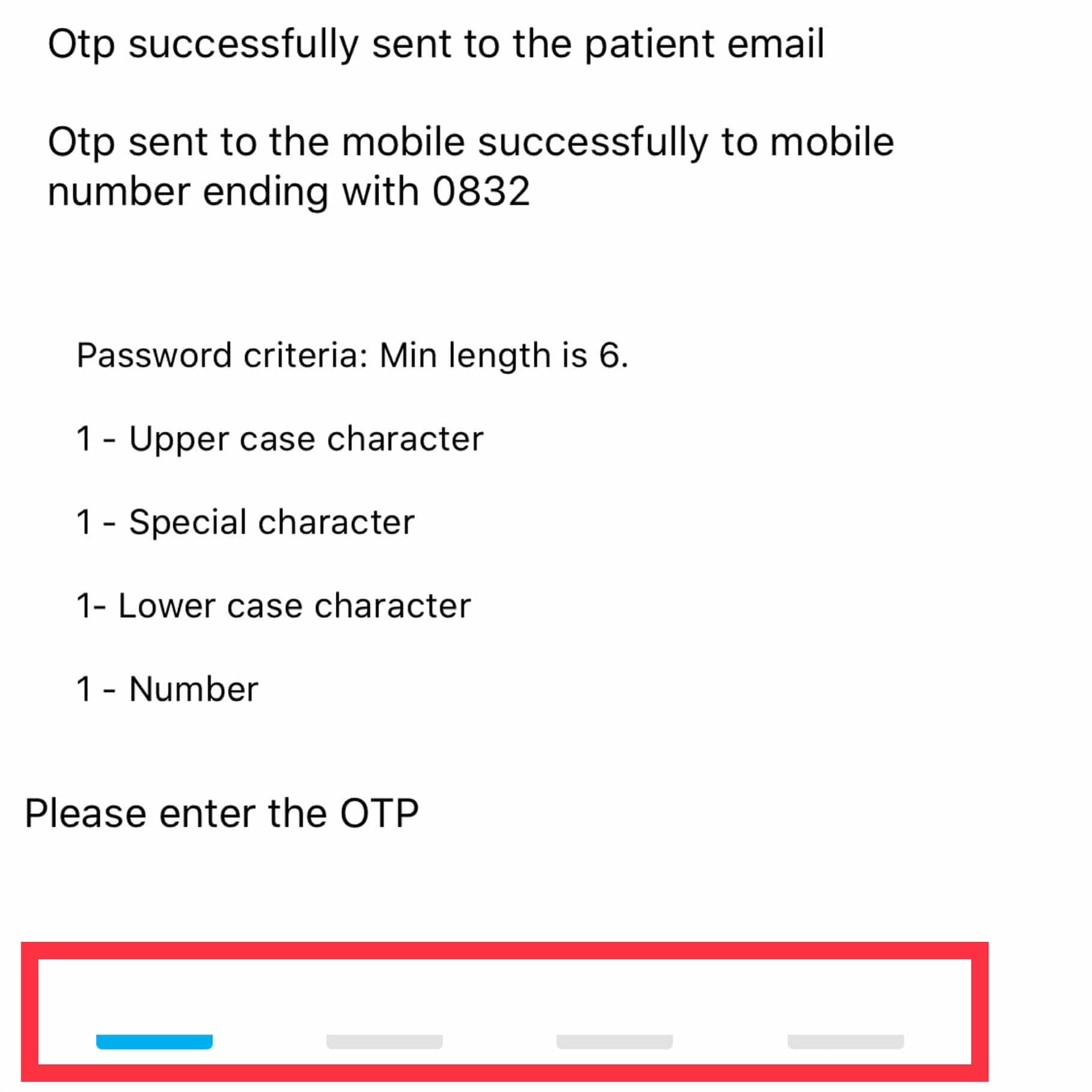 3. You'll be sent a One Time Password (OTP). Enter it, scroll down and create your unique password.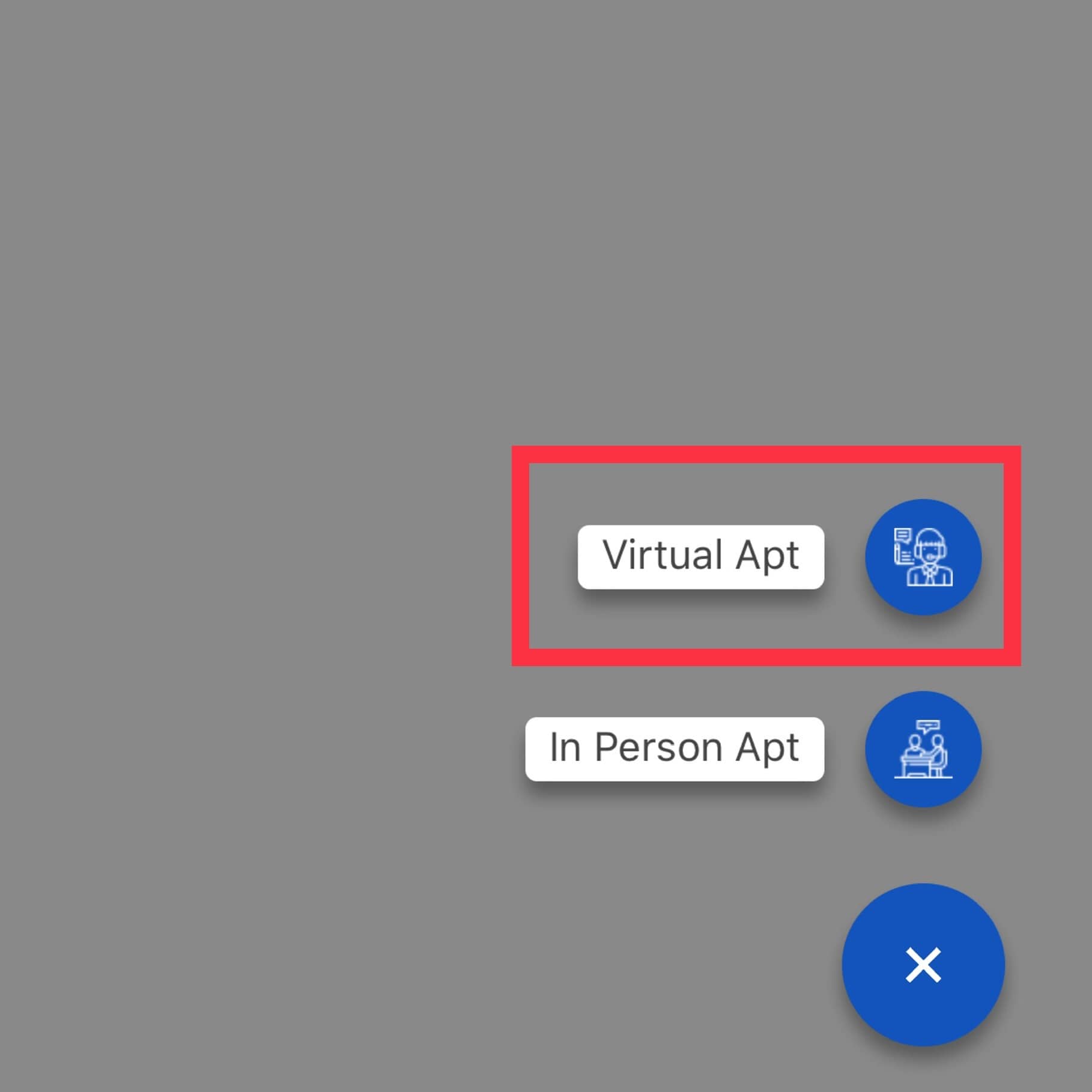 4. Click on the blue button located on the bottom right of the screen. Select "Virtual Apt."
Note: Selecting "In Person Apt." will prompt you to call the main phone number.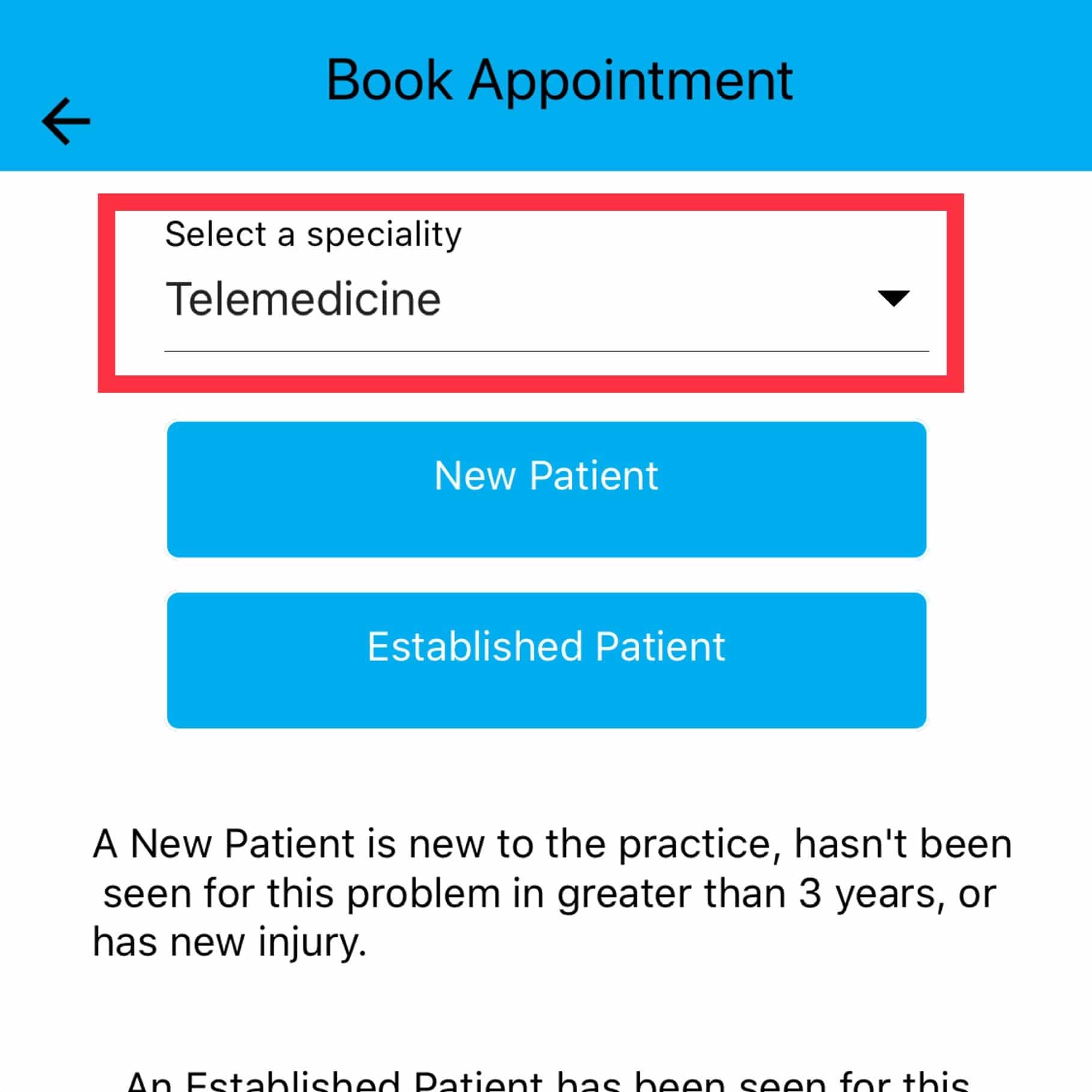 5. Select "Telemedicine" from the "Select a specialty" dropdown. Then press "New Patient" or "Established Patient".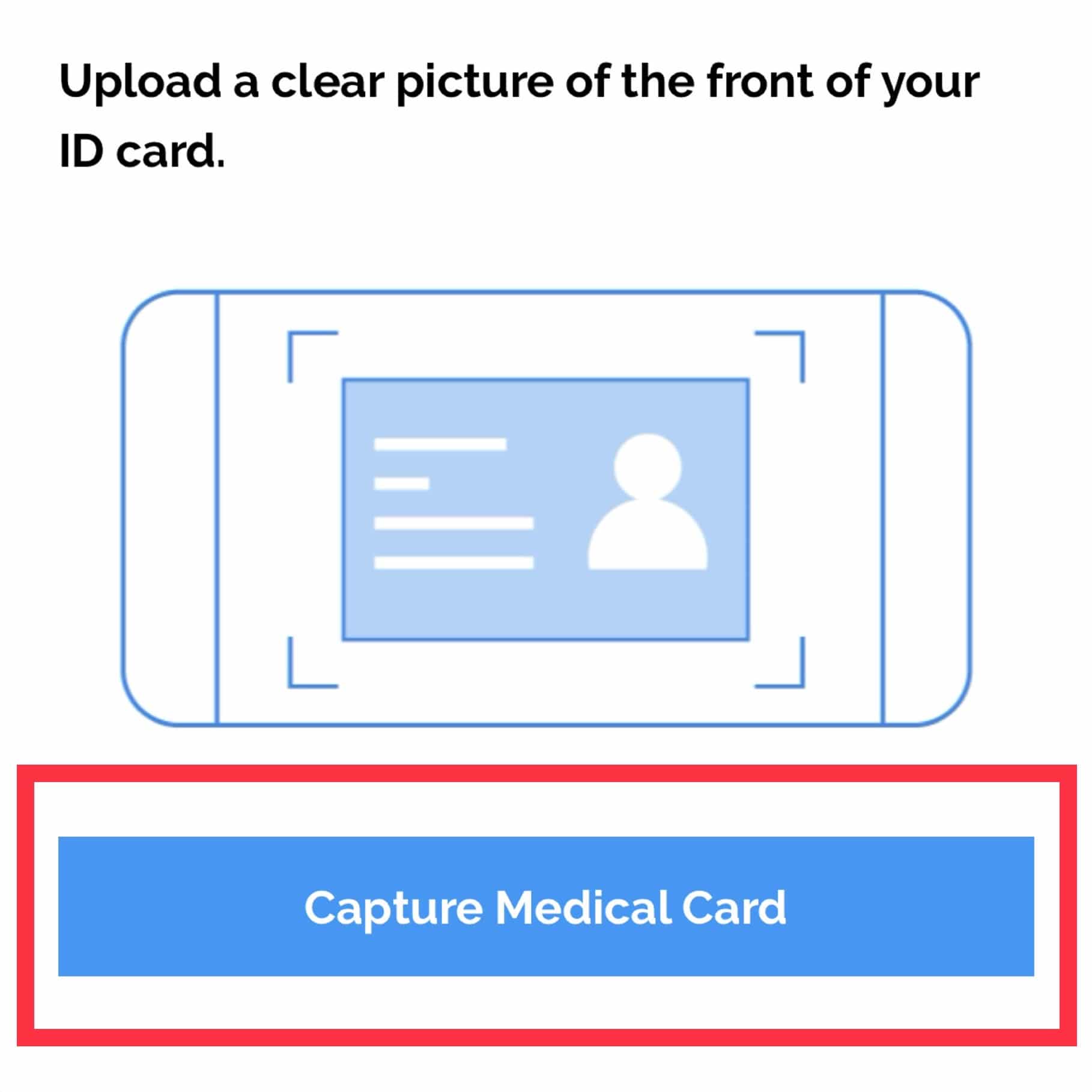 6. Follow the on-screen prompts to complete credit card and insurance information.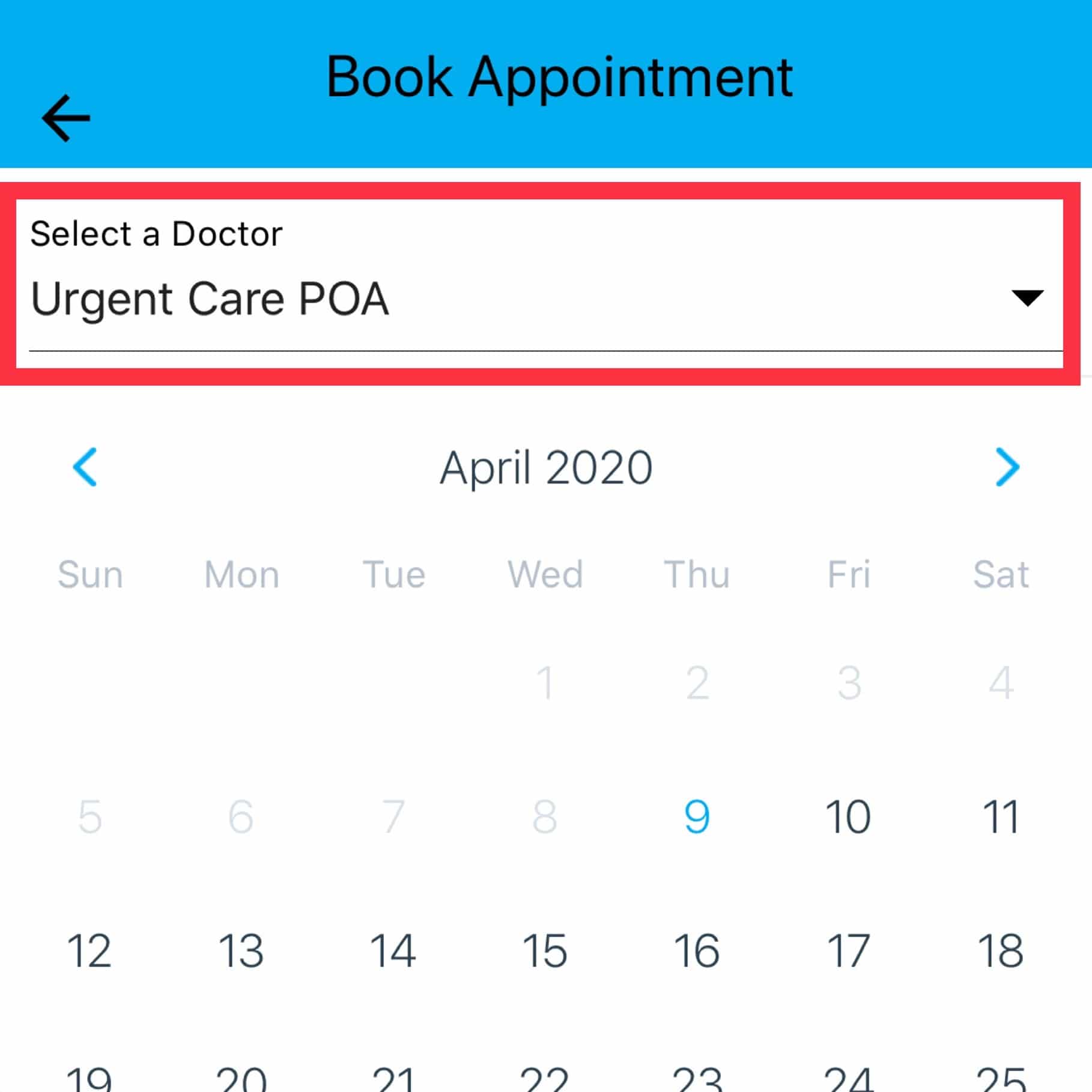 7. Before selecting a date and time for your appointment, select "Telemedicine" from the "Select a Doctor" dropdown above the calendar.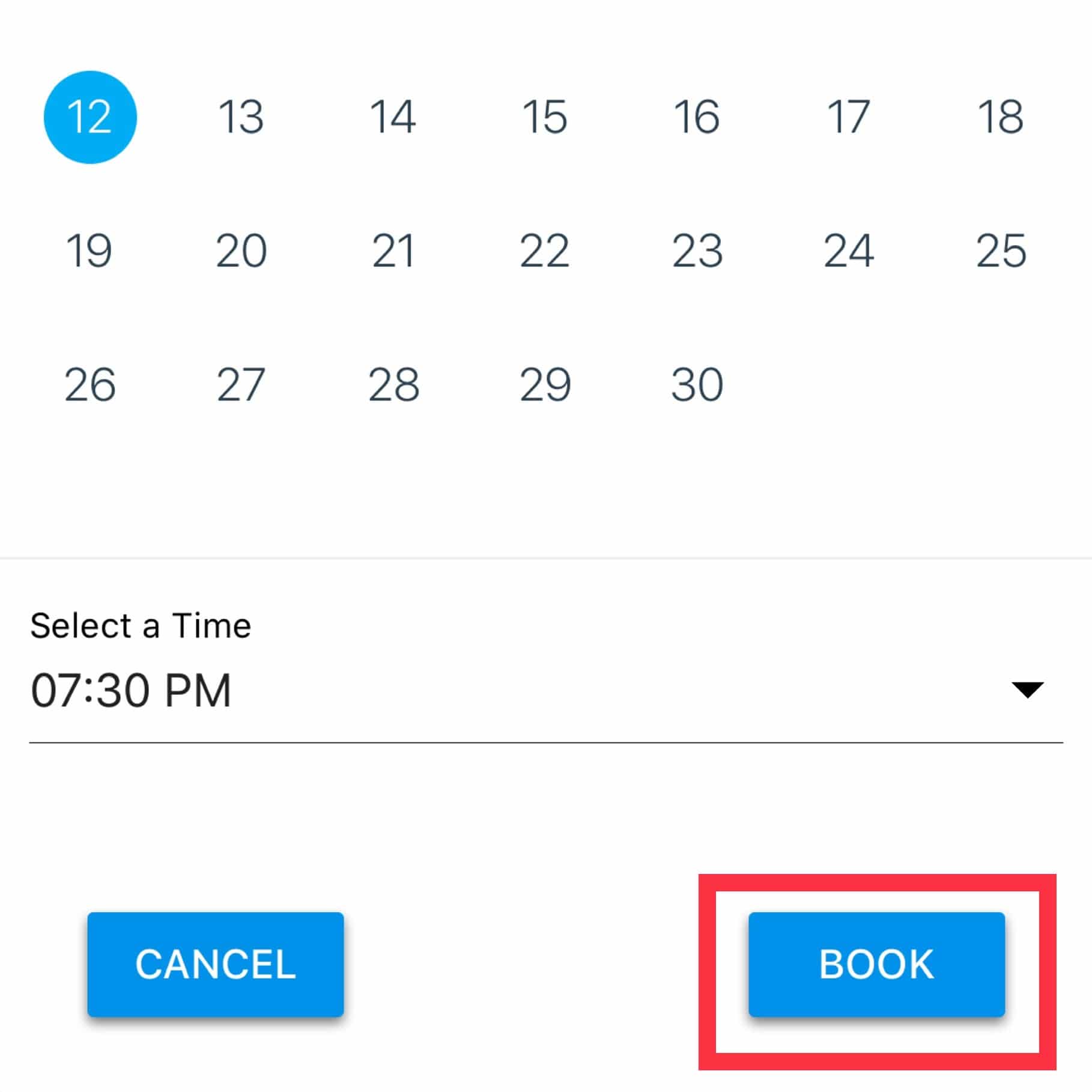 8. Select a date and time for your appointment and press "Book". You will receive a text and email notification confirming your appointment time.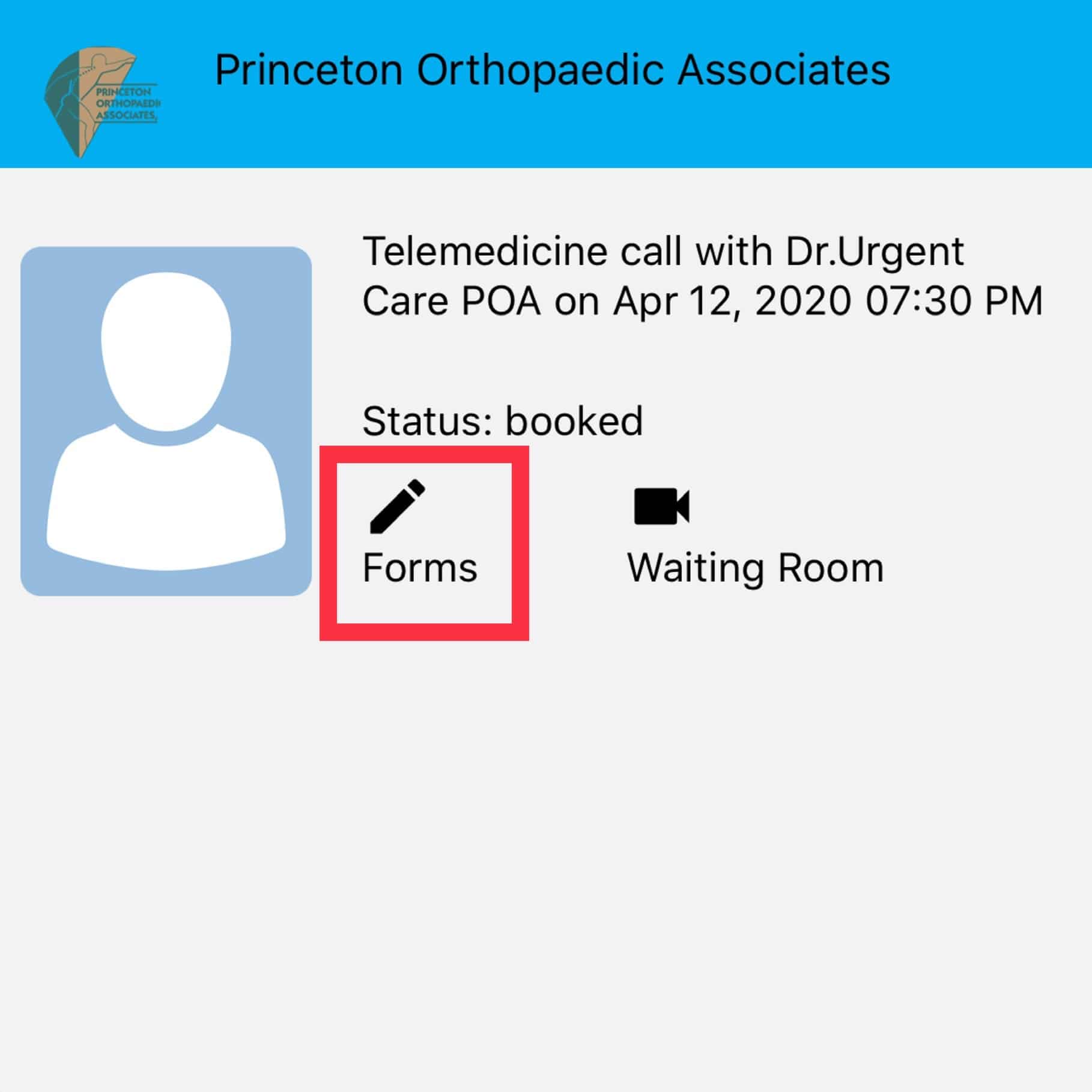 9. After choosing the date and time for your appointment, click on the "Forms" button to complete the required consent forms.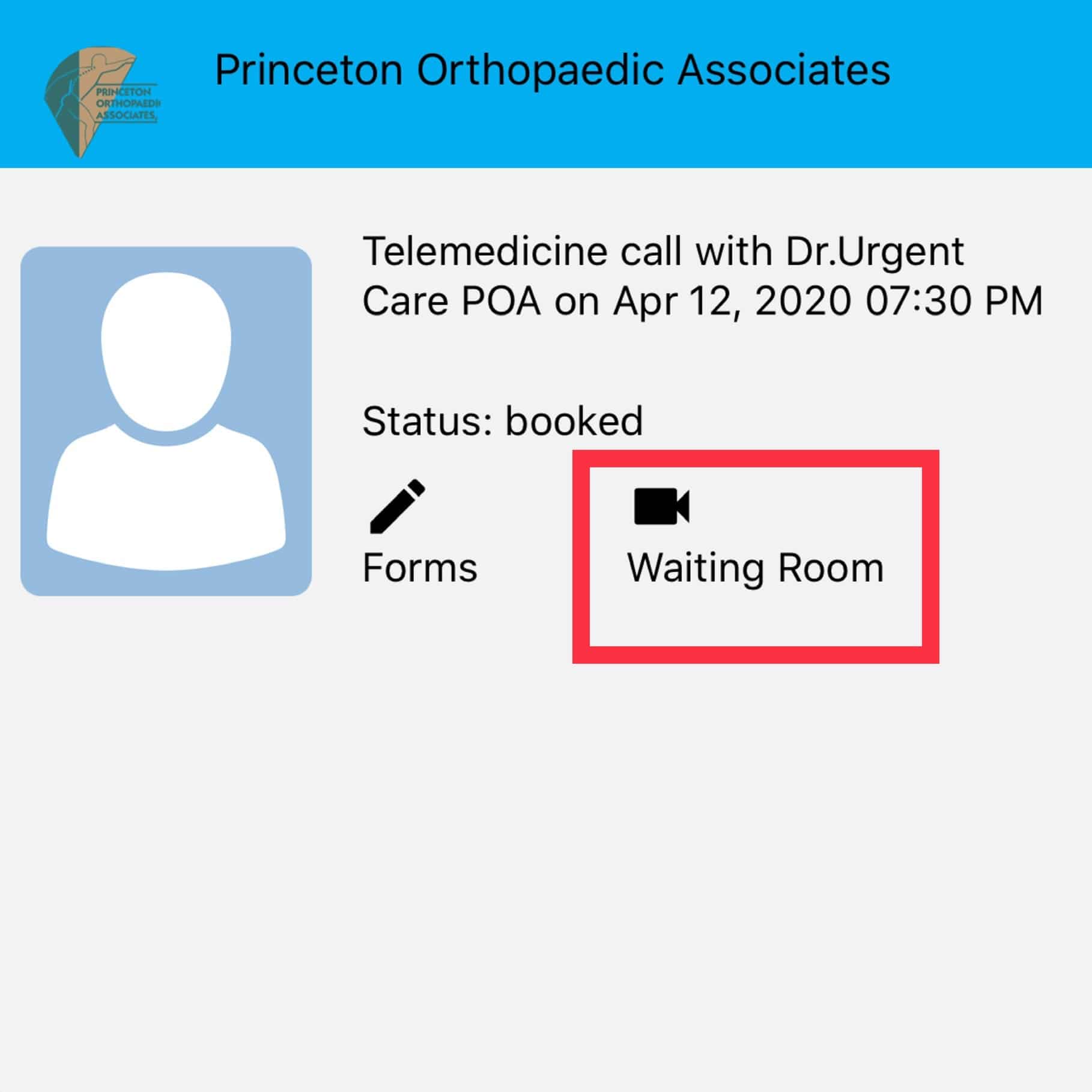 10. When it's time for your appointment, press the "Waiting Room" button to start the HIPAA-compliant video. Your provider will join when ready.