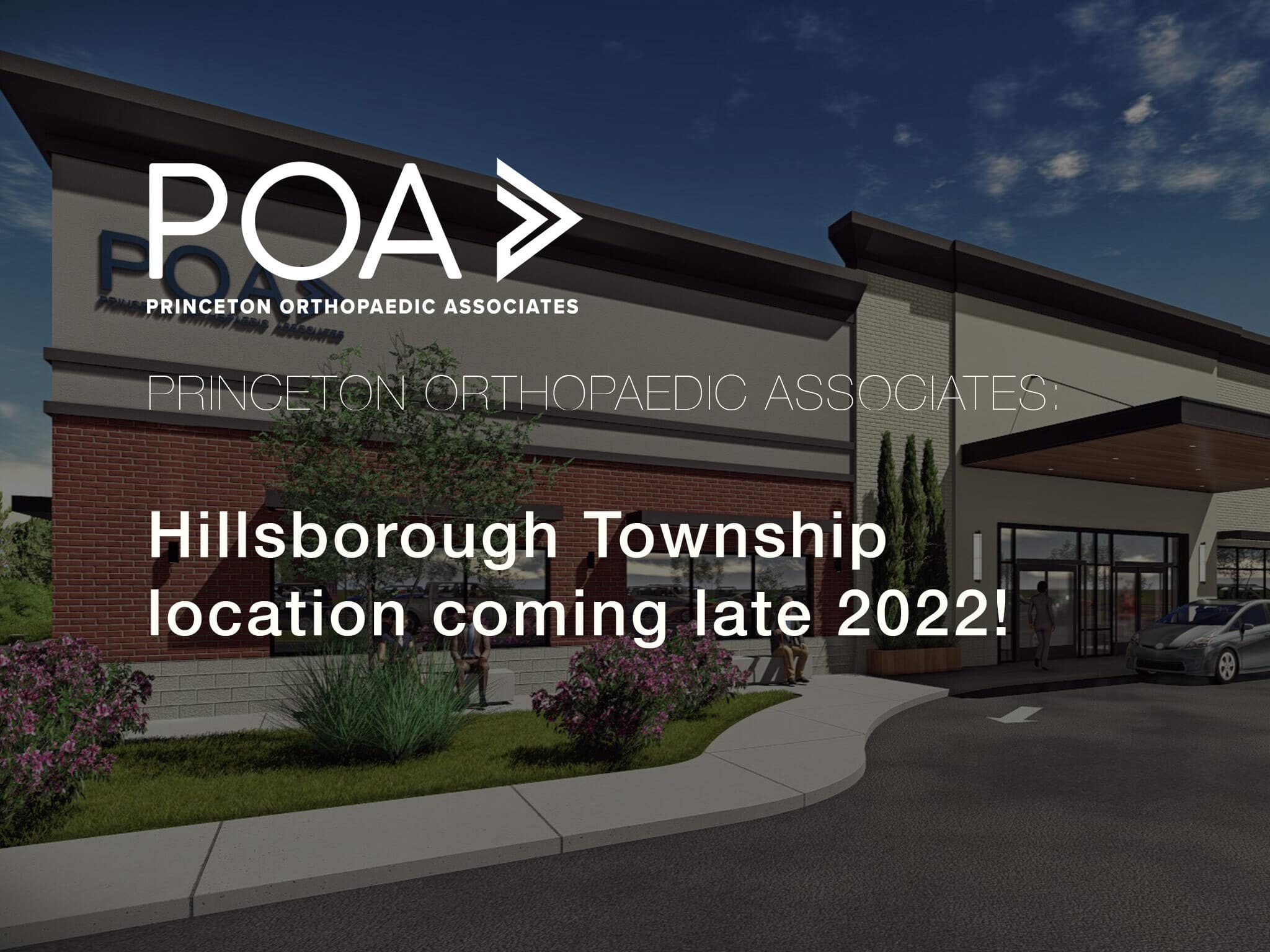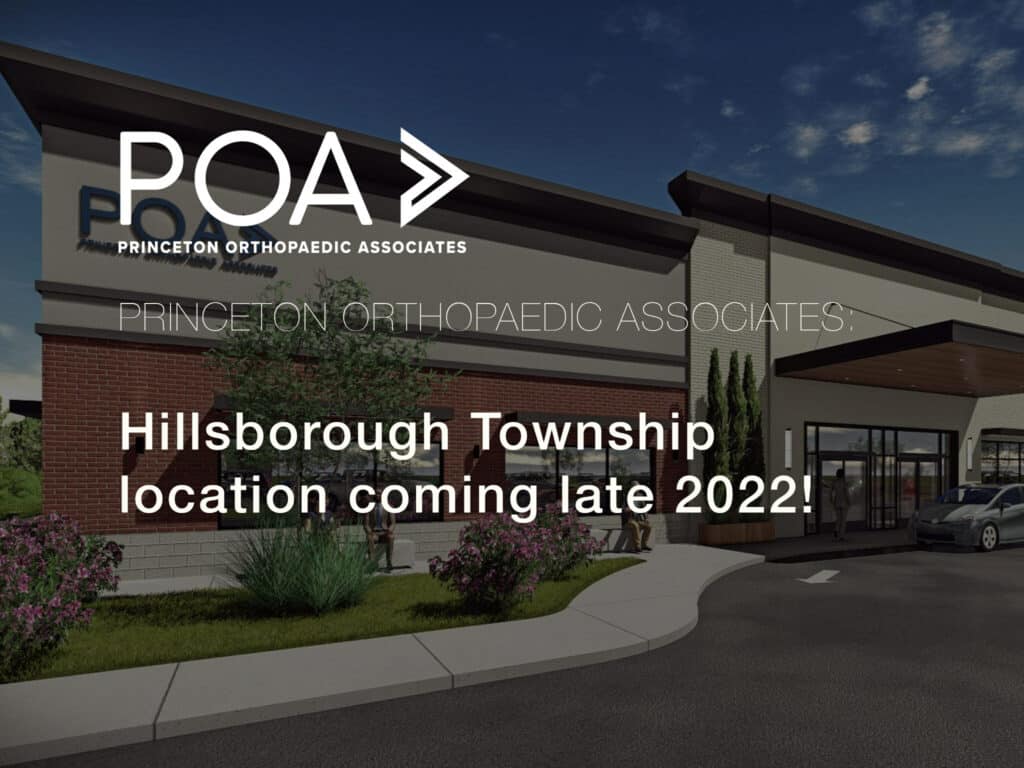 We're proud to announce that we will soon open of a new POA location in Hillsborough Township, New Jersey.  Our Hillsborough Township Orthopaedic office will help our amazing orthopaedic team serve patients in in Bridgewater, Somerset, Flemington, Piscataway, Edison, New Brunswick, Mechanicsville and all surround Hillsborough Township areas!
Princeton Orthopaedic Associates Hillsborough Township office is located at:
Princeton Orthopaedic Associates
Orthopedics and Physical Therapy
315 US Highway 206,
Hillsborough Township, NJ 08844
*It's at the corner of Route 206 and Falcon Road.
Serving communities like Hillsborough Township with extraordinary orthopaedic care is one of our core values. We live in the community, so serving our community is part of our DNA. Princeton Orthopaedic Associates is committed to providing excellence to every patient we see. We do this with extraordinary talent, tools, and techniques. Our patients deserve the very best, and we constantly strive to exceed expectations and give excellent outcomes.