If you've just injured yourself and need help dealing with an orthopedic-related issue, then finding the right urgent care can be a daunting task. Knowing what types of orthopedic injuries require time-sensitive medical treatment can help keep your injury from worsening over time. From broken bones to sprains, it pays to know which medical facilities are best equipped to handle this type of emergency situation – that's why we want you to understand why our clinic is the perfect choice for all sorts of urgent care needs related to orthopedics. We want to provide you with information about common injuries, symptoms and causes associated with acute musculoskeletal conditions, as well as how quick access to expert services can make a critical difference in getting fast relief and healing potential. By the end of this post, we hope you have a better understanding of when it's necessary visit an urgent care facility if faced with an orthopedic injury or condition.


Why Urgent Care Might be Necessary for Orthopedic Injuries
Orthopedic injuries can cause severe and incapacitating pain, and seeking medical care in a timely manner can make all the difference in your road to recovery. Urgent care centers are a valuable resource for those who have suffered from orthopedic injuries, providing prompt medical attention and treatment in emergency situations. These facilities have the resources and expertise to evaluate and diagnose fractures, dislocations, and other musculoskeletal injuries, as well as provide a range of treatments and therapies. With extended hours and weekend availability, urgent care centers are an accessible and convenient alternative to the emergency room for patients who need immediate treatment for their orthopedic injuries. Don't let a musculoskeletal injury sideline you - seek out urgent care and get back to your active lifestyle as quickly as possible.


Most Common Orthopedic Injuries That Require Urgent Care
There is never a good time for an injury, but when it comes to orthopedic injuries, seeking urgent care can be the key to avoiding serious long-term damage. Some of the most common orthopedic injuries that require immediate attention include fractures, sprains, and dislocations. These injuries can be painful and debilitating, but with prompt treatment, patients can often return to normal activities in a matter of weeks. Whether you are an athlete or simply taking a walk around the block, it is important to recognize the signs of an orthopedic injury and seek medical attention when necessary. Don't let an injury sideline you for longer than necessary - seek urgent care as soon as possible.


What Our Clinic Offers in Terms of Urgent Care for Orthopedic Injuries
Injuries can happen at any moment and it's important to have a reliable and efficient place to seek medical attention. At our clinic, we understand the urgency and severity of orthopedic injuries, which is why we offer exceptional urgent care to our patients. Our highly trained physicians specialize in diagnosing and treating orthopedic injuries, such as sprains, fractures, and dislocations. Additionally, we provide on-site x-rays and physical therapy to properly assess and treat our patients. We strive to ensure that our patients receive the highest quality of care and attention, so that they can quickly recover and get back to their daily routines. Whether it's a weekend sports injury or a slip and fall accident, we are here to provide top-notch orthopedic urgent care.
Tips on How to Prepare Yourself for Urgent Care for Orthopedic Injuries
Orthopedic injuries can happen when we least expect it. Perhaps you slipped on a wet floor, twisted your ankle while hiking, or experienced a painful sports-related impact. These kinds of injuries may require immediate care. But how do you prepare for such situations? It's important to have a plan of action in case of an orthopedic emergency. Educate yourself on the signs and symptoms of common injuries, such as sprains, strains, and fractures. Know where your nearest urgent care facility is located and program the contact number into your phone. Consider the items you may need in your first-aid kit in case of an emergency, such as pain relievers, ice packs, and bandages. With these preparations in place, you can have peace of mind and be ready to handle an orthopedic emergency.
Common Misconceptions About Seeking Urgent Care For Orthopedic Injuries
When it comes to orthopedic injuries, many people believe that seeking urgent care is unnecessary or even a waste of time. However, this is a common misconception that can lead to more serious problems down the line. Waiting too long to get treatment can exacerbate the injury and prolong recovery time. In fact, seeking urgent care for orthopedic injuries can often lead to quicker and more effective treatment options, allowing you to get back on your feet as soon as possible. So don't let these misconceptions stop you from seeking the care you need. Your overall health and well-being depends on it.
Benefits of Seeking Immediate Treatment For Orthopedic Injuries
Orthopedic injuries can be painful and debilitating, but seeking immediate treatment can make all the difference in your recovery. When you visit a healthcare professional right away, they can accurately diagnose your injury and provide you with a personalized treatment plan tailored to your needs. This can help you avoid further complications and reduce the risk of chronic pain. Early treatment can also help speed up your healing process, allowing you to get back to your normal activities sooner. By seeking immediate treatment for your orthopedic injury, you are taking proactive steps to ensure your health and well-being.
In conclusion, urgent care for orthopedic injuries is essential to helping you get the care you need—when you need it. Whether you have a sprained ankle or some type of fracture, our clinic can help diagnose the issue and set up treatment plans to reduce discomfort and accelerate healing. We understand that it's confusing trying to decide if a condition warrants urgent care: no one wants to end up being misdiagnosed or having a problem worsen. That's why we emphasize the importance of educate yourself beforehand, as well as understanding common misconceptions about seeking urgent care for orthopedic injuries before doing so. We also provide tips on how to prepare for ever seeking such services in an urgent fashion. With all this information in mind, hopefully our blog post has eased your stress when it comes to deciding whether or not it's necessary to resort to urgent care for your orthopedic injury. Ultimately, the decision depends on each patient's condition; so be sure to always seek professional medical advice when facing such problems!
Hurt your shoulder in your Friday evening tennis league? Have an orthopaedic injury that just happened? Did your daughter hurt her knee in her Saturday morning Soccer game?
Princeton Orthopaedic Associates is excited to announce the re-opening of our Saturday morning Urgent Care for Orthopaedics. The Practice you have entrusted with your orthopaedic care over the years now offers the opportunity to be seen by a fellowship-trained Orthopaedic Surgeon able to fix all of your family's muscular and skeletal sprains, strains, and breaks.
We offer walk-in, no appointment necessary, Orthopaedic Urgent Care on Saturdays from 8 AM to 11 AM at our office located on the SECOND FLOOR at 325 Princeton Avenue, Princeton. We offer the same service at our Forsgate office on Monday and Wednesday evenings from 5 PM until 8 PM and on Saturday from 8 AM until 11 AM.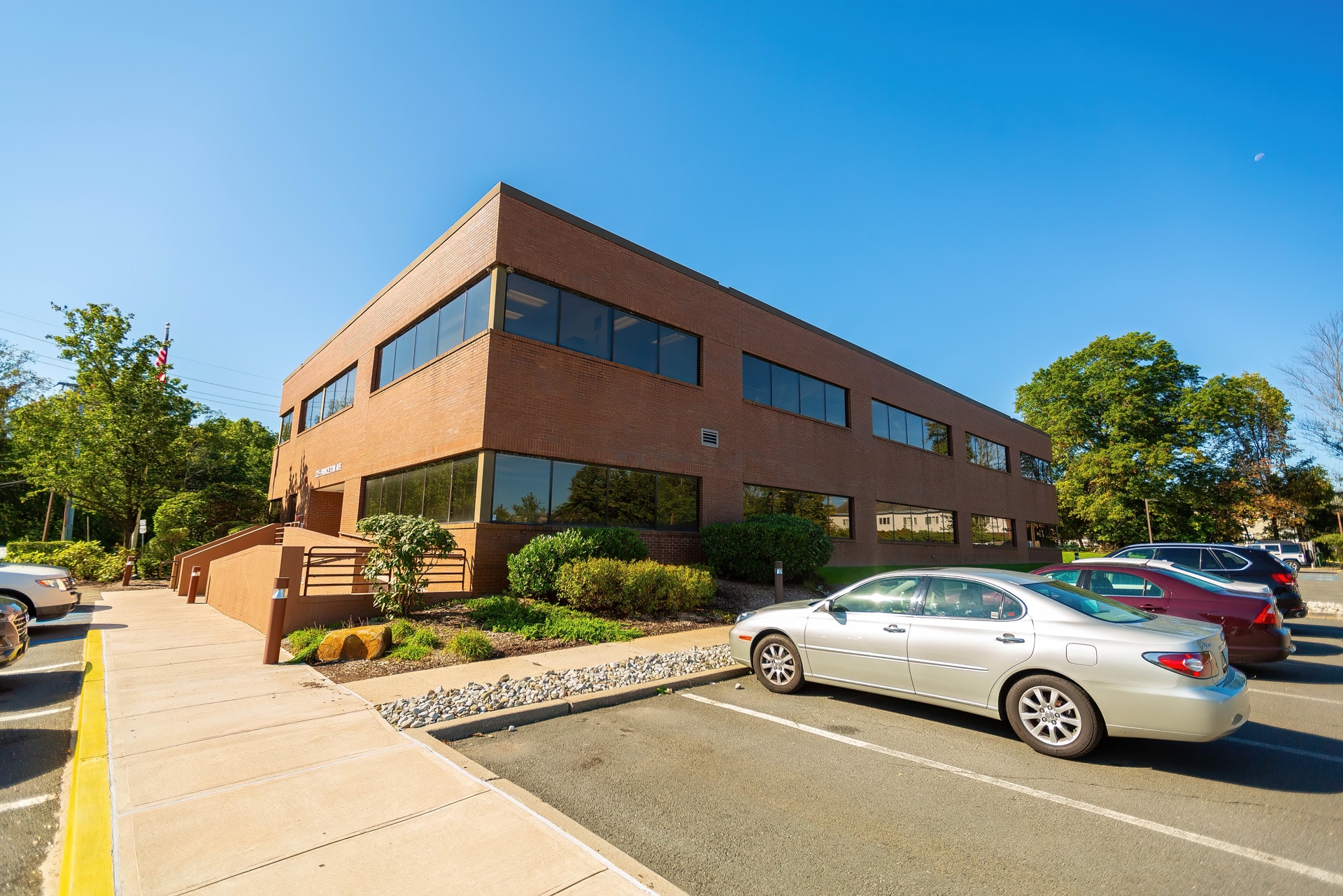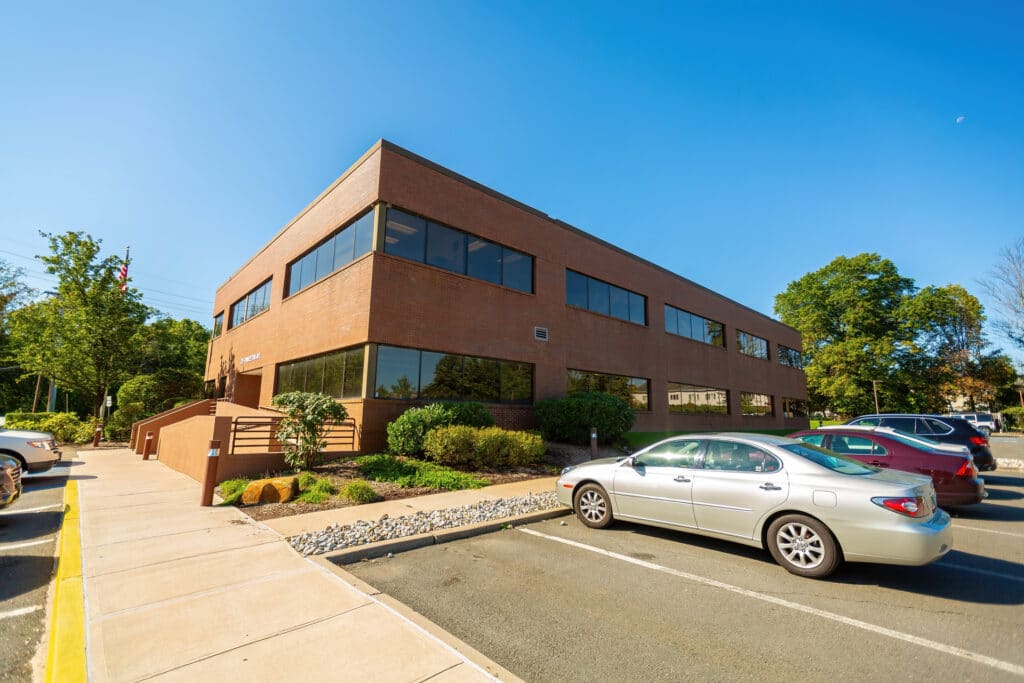 We are sorry, but we must address spine issues during the regular workweek.
If you or a family member had an orthopaedic injury within the last 36 hours, give Princeton Orthopaedics a call to be seen and evaluated by one of our Orthopaedic Specialists. And we accept most insurances.
Avoid the long waiting times in the Hospital Emergency Departments and give us a call at 609-924-8131.
Princeton Orthopedic Associates is the orthopedic group your friends and neighbors recommend.