Welcoming Dr. Martin E. Griffis: Your Trusted Hand and Upper Extremity Specialist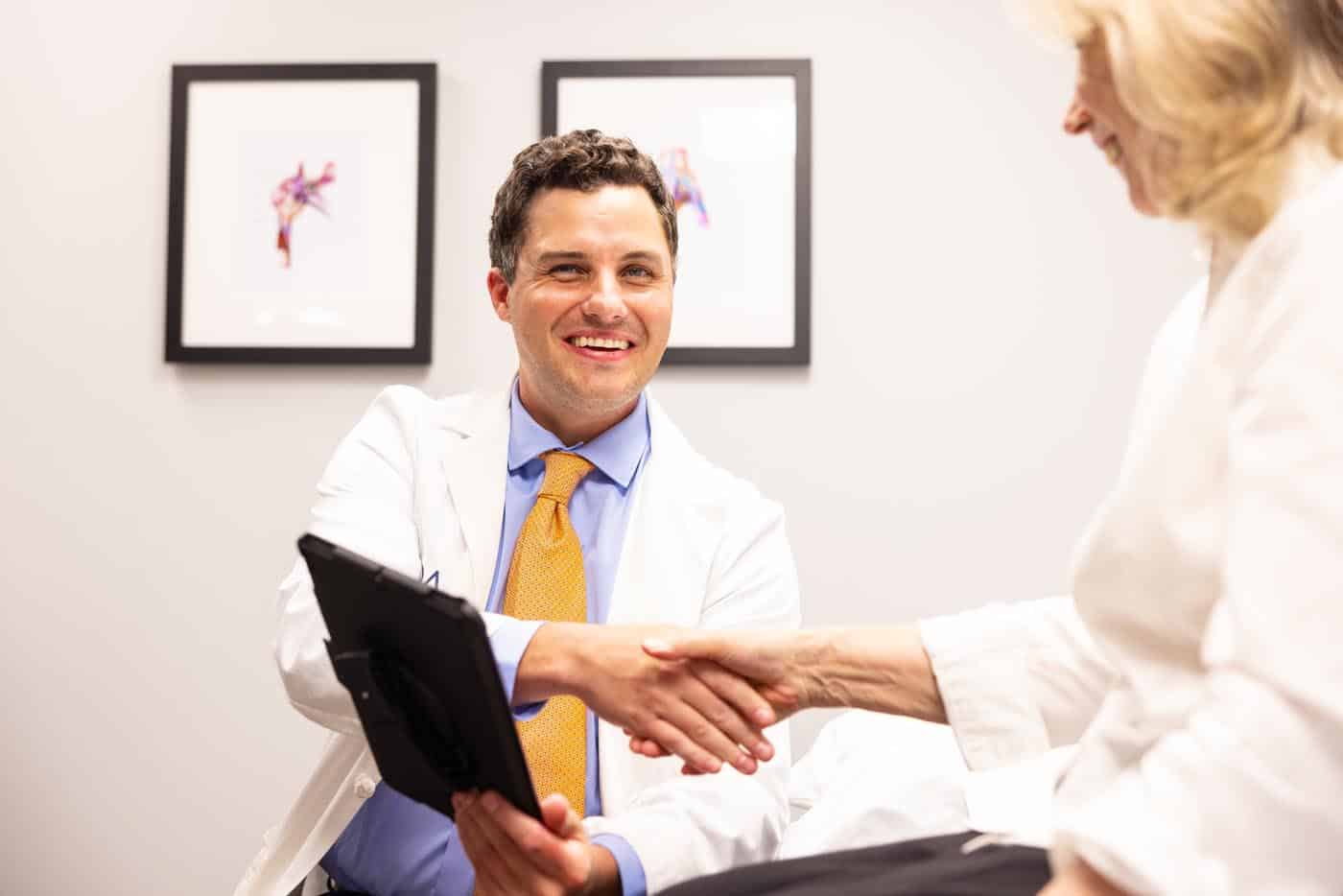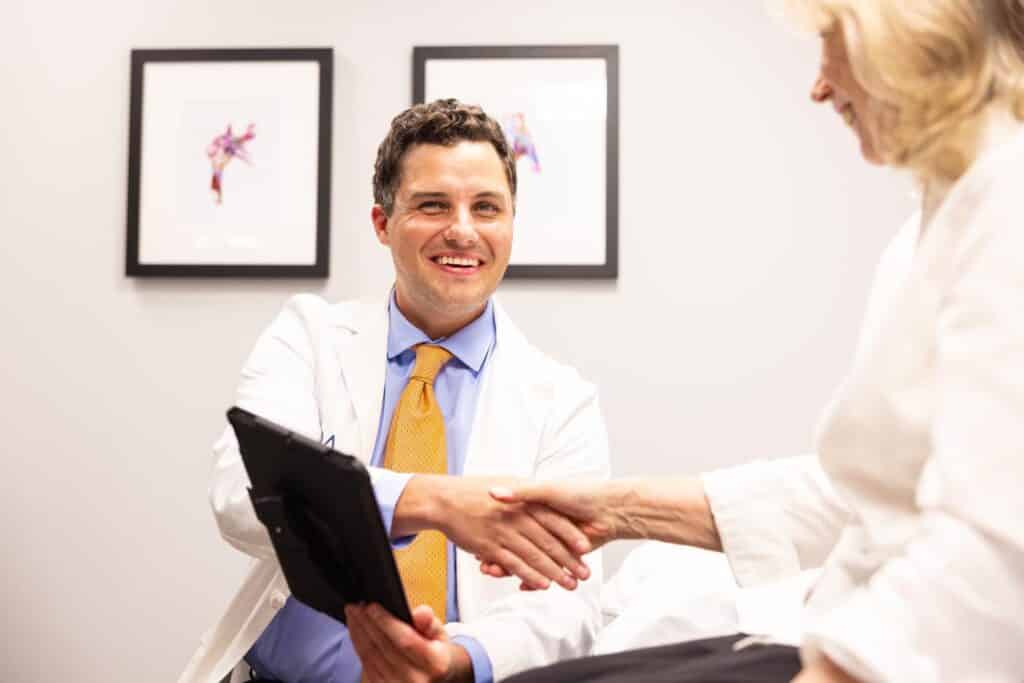 We are excited to introduce another recent addition to our exceptional team here at POA, Dr. Martin E. Griffis, a renowned specialist in hand and upper extremity care. Dr. Griffis brings a wealth of expertise and a dedication to patient well-being that perfectly aligns with our commitment to providing top-tier, individualized care.
Exceptional Education and Training
Dr. Griffis's journey to becoming a leading orthopaedic surgeon is marked by exceptional education and rigorous training. He holds a Doctor of Medicine degree from Drexel University College of Medicine, a prestigious institution known for producing exceptional medical professionals. Following his degree, he completed a comprehensive internship at Drexel University/Hahnemann University Hospital.
His commitment to excellence continued with an Orthopaedic Surgery Residency at the esteemed Hospital of the University of Pennsylvania. Further honing his specialization in hand and upper extremity care, Dr. Griffis pursued a fellowship at NYU Langone Hospital for Joint Diseases, known for its dedication to pioneering orthopaedic treatments.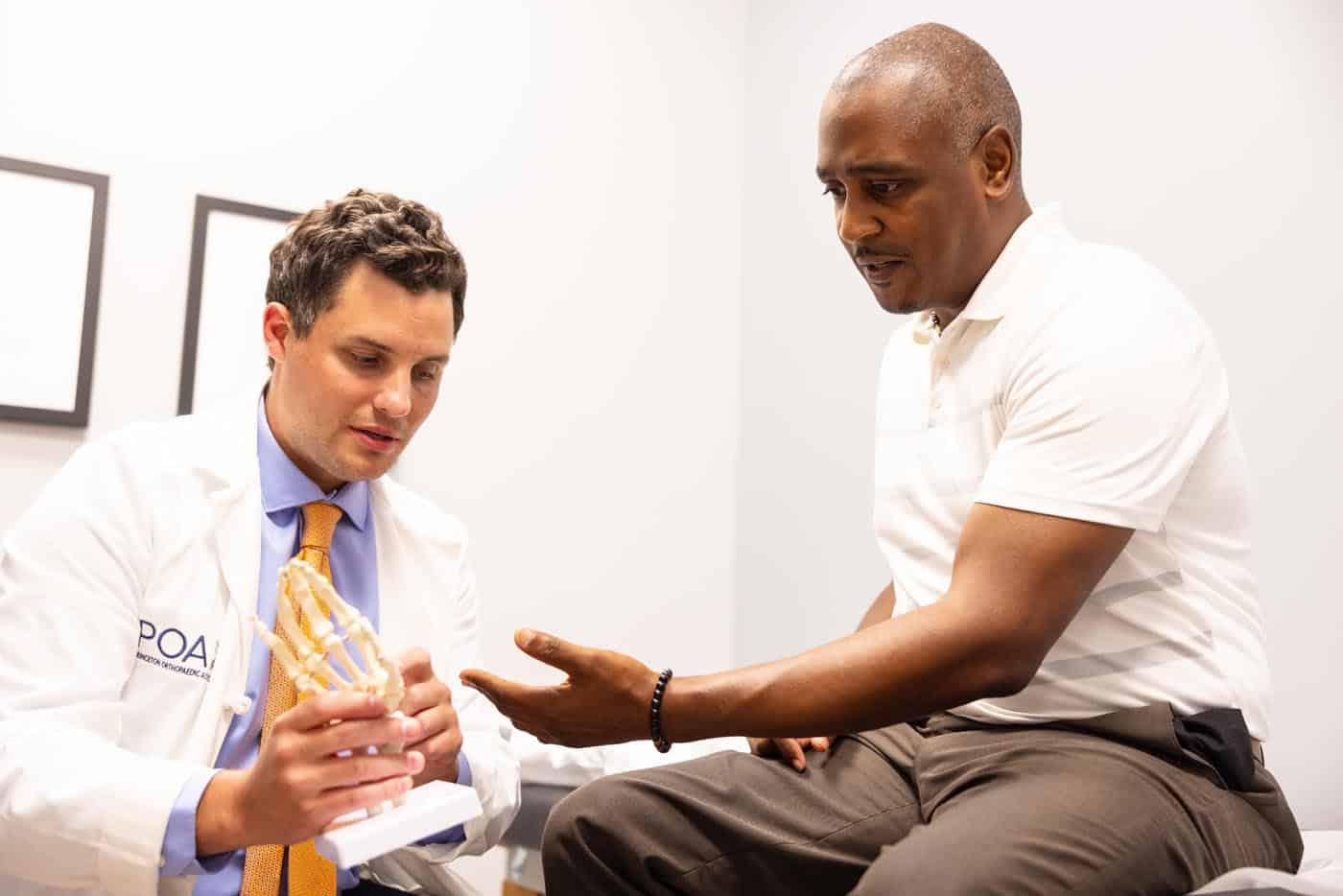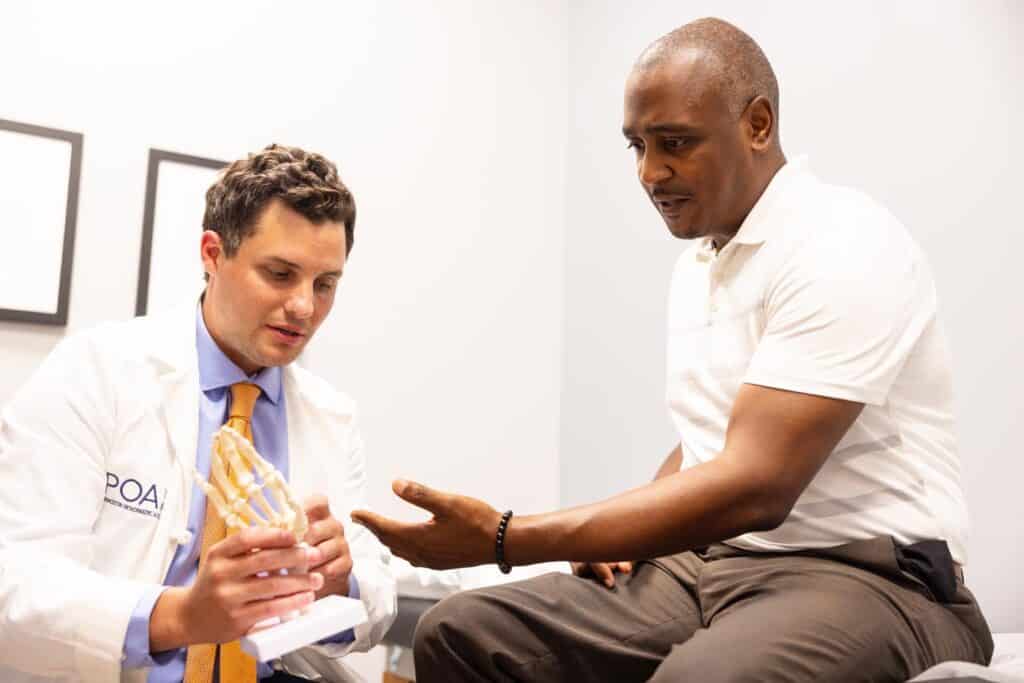 Dedicated to Excellence and Compassion
Dr. Griffis's commitment to patient care goes beyond his extensive education and training. He is a member of the Alpha Omega Alpha Honor Medical Society (AOA) and the Gold Humanism Honor Society, reflecting his dedication to compassionate healthcare.
His exceptional contributions to orthopaedics have not gone unnoticed. Dr. Griffis is a recipient of the Oscar Corn Award for Excellence in Orthopaedic Surgery, an acknowledgment of his dedication to advancing the field.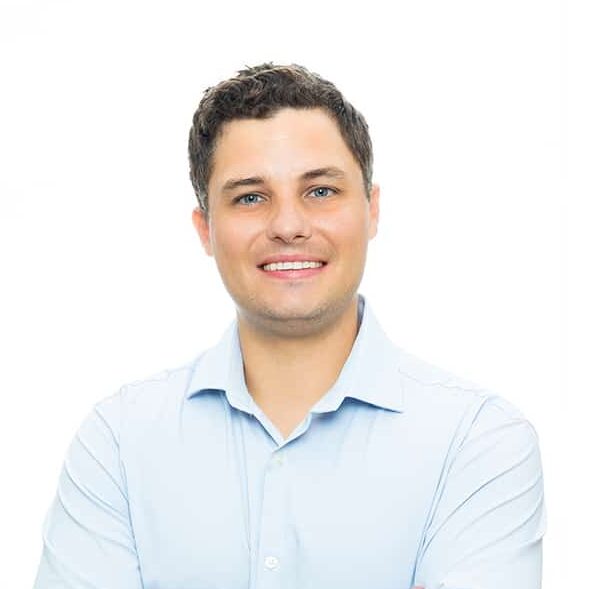 Innovative Techniques and Research
As a member of the American Academy of Orthopaedic Surgeons and the American Society for Surgery of the Hand (Candidate Member), Dr. Griffis is at the forefront of orthopaedic advancements. His specialization in hand and upper extremity care positions him as a sought-after expert in the field.
Your Path to Better Health
Dr. Martin E. Griffis is here to provide you with exceptional care for your hand and upper extremity concerns. If you're seeking specialized treatment, innovative surgical techniques, and compassionate patient care, Dr. Griffis is ready to assist you on your journey to improved health.
You can learn more about Dr. Griffis here. Don't hesitate to contact our office today to schedule your appointment with Dr. Griffis. We look forward to helping you achieve optimal well-being.