What Is Tibia Fibula Instability
What Is Tibia Fibula Instability? The Causes and Treatment Options
If you lead an active lifestyle and those activities lead you to some of the common and not-so-common sports, you run the risk of an injury to the proximal tibiofibular joint which can lead to an instability. There's a chain reaction of things that can happen as a result and many times it affects the ankle. The ankle joint is a joint between the tibia, fibula, talus and the bones around them. The tibia and fibula are the bones that are next to each other and make up the lower leg. When they're out of alignment, many times due to traumatic sports injuries, issues can arise. The main symptoms of TFI include pain in the front part of your ankle, feeling like you are going to roll your ankle when you take a step, and pain that gets worse when you squat or run downhill.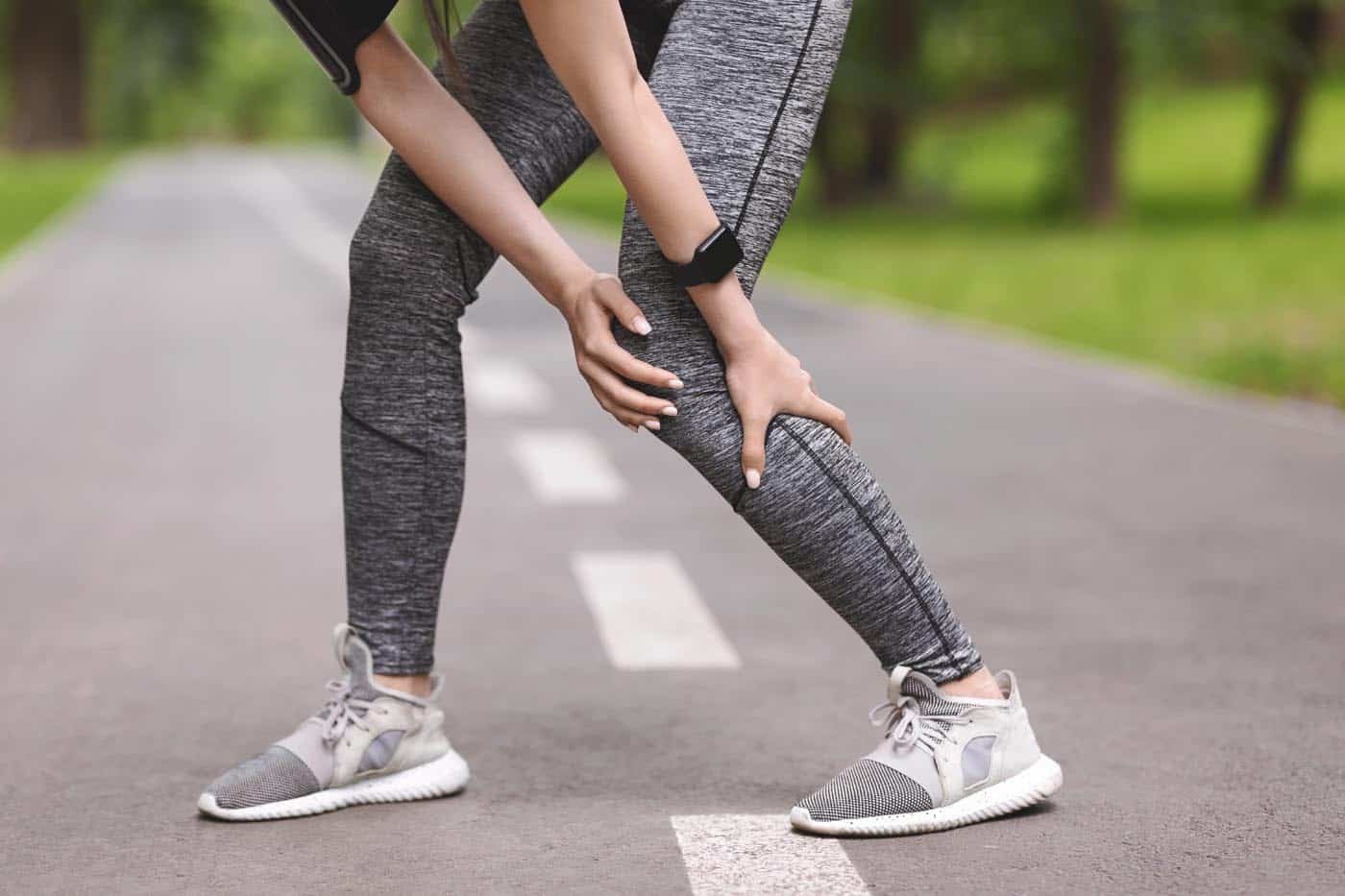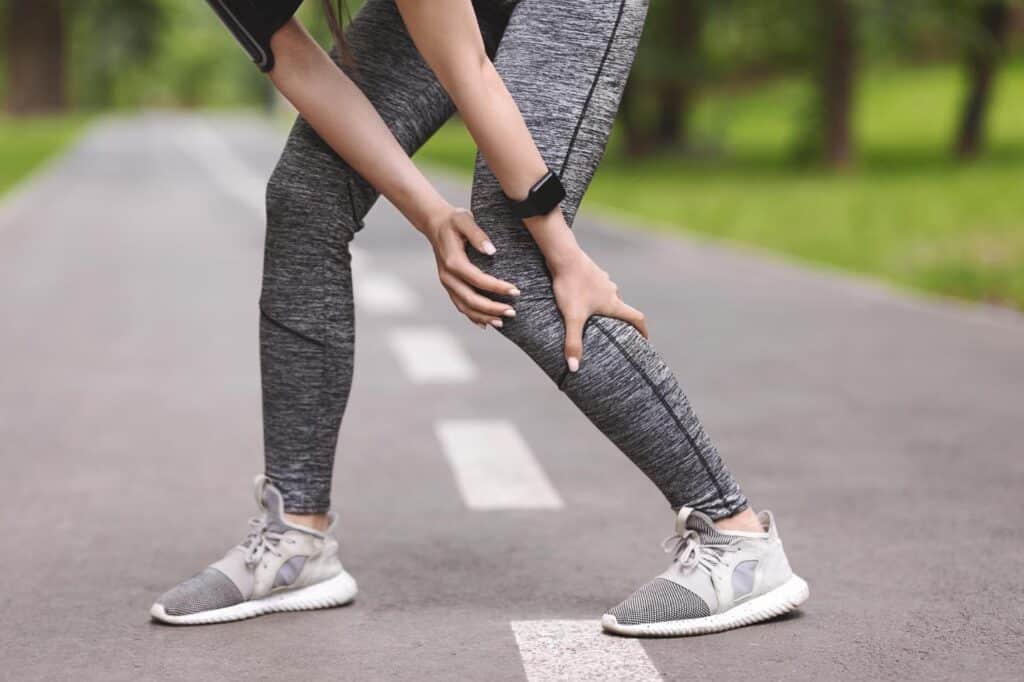 Causes of TFI
There's risk involved in all forms of exercise and sports so don't let those risks prevent you from leading an active lifestyle. There are far worse effects from not exercising at all than the chance that you hurt yourself on the field or the trail. But still, you want to take care to avoid violently twisting the flexed knee. A blow like that is what tends to result in a TFI. Of course, there are several factors that might lead to an incorrect alignment between the tibia and fibula. The most common cause is the growth spurt. During puberty, there is a sudden increase in the hormones that promote the growth of the bones, which causes the tibia and fibula to grow too fast. If this happens, then the tibia and fibula will no longer be aligned correctly. Another cause is a traumatic accident, such as a car accident. In these cases, one of the bones might break or be fractured, which will cause it to be misaligned and will lead to TFI. Some of the risk factors that might lead to TFI are a history of a broken bone, a family history of TFI, having Ehlers-Danlos Syndrome (EDS), having an unusually short or long leg, or having a leg-length discrepancy.
What Do You Do About TFI (Tibia Fibula Instability)
If you are experiencing pain due to a TFI, schedule an appointment with one of our specialists today. Your case is unique and requires a unique treatment plan. We want to help you walk and exercise without any restriction due to pain for discomfort. Schedule an appointment with us today so we can get you back on the road to pain free walking!